No Results Found
The page you requested could not be found. Try refining your search, or use the navigation above to locate the post.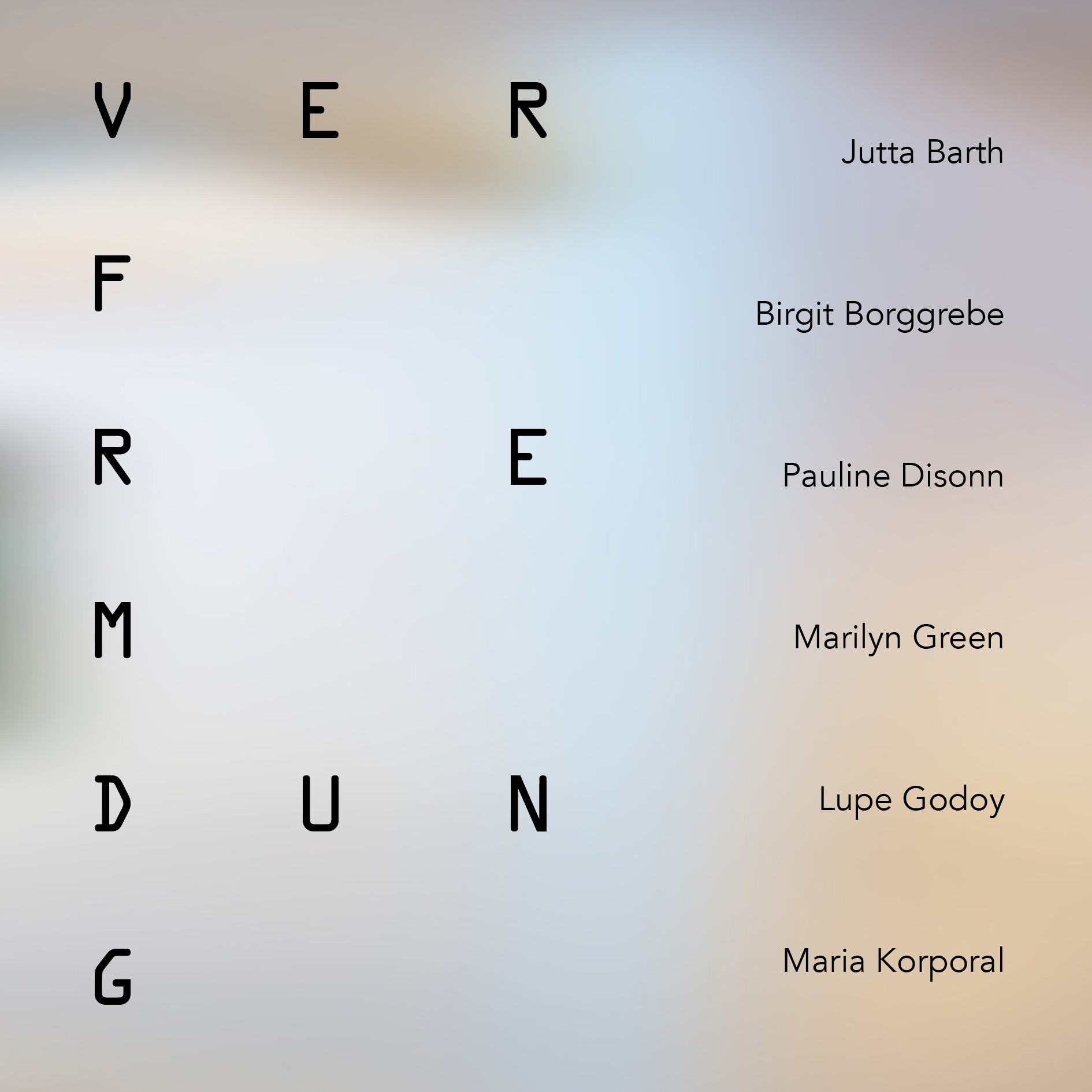 Ausstellung in der Galerie VEREIN BERLINER KÜNSTLER vom 29. Oktober bis zum 14.11. 2021
Eröffnung am Freitag den 28. Oktober2021 um 19.00 Uhr Artists Talk am Sonntag 14. November 2021 von 15 – 17 Uhr
Ausstellung – 6 Künstlerische Positionen zum Thema Verfremdung
Jutta Barth | Birgit Borggrebe | Pauline Disonn Marilyn Green | Lupe Godoy | Maria Korporal
Preisverleihung und Eröffnung der Nominiertenausstellung des Losito Kunstpreis 2021 –  Zeitenwende
 am Freitag, 29. Oktober, um 19.30 Uhr
in die Löwenpalais Lounge der Stiftung Starke, K

oenigsallee 30-32 in 14193 Berlin.
Künstlerische Leiterin : Anke Zeisler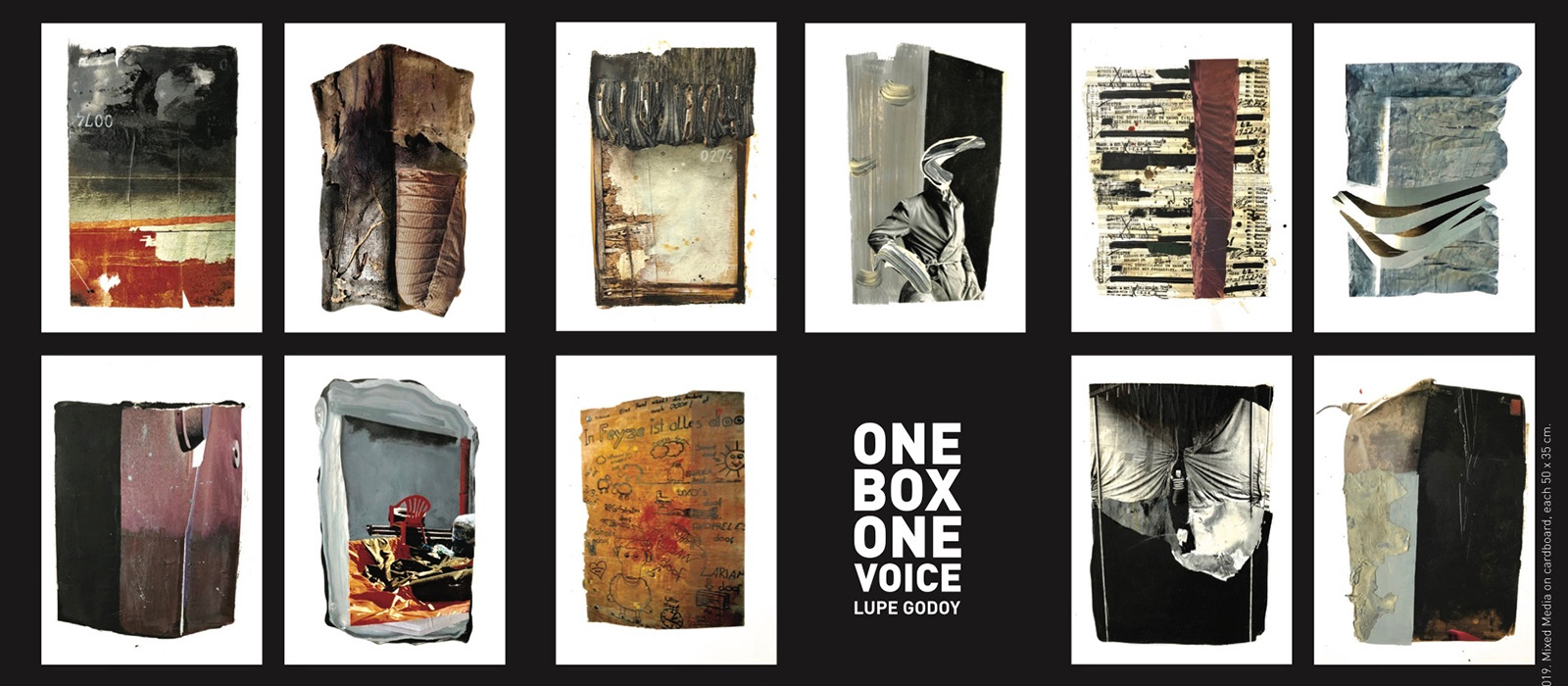 The series One Box, One Voice by Spanish artist Lupe Godoy, who has lived and worked in Berlin since 1995, was inspired by a socio-artistic project in the Ethiopian capital Addis Abeba. The shoe shine boxes are cobbled together by their owners from randomly found materials.
In her painterly collages, Godoy relates to the material and the form of the boxes and at the same time refers to the personal fates that are enclosed in the shoe shineboxes. Thus, One Box, One Voice, which the artist has been working on since 2013, is both a hommage to the shoe shiner's individuality and a reflection on global production cycles.