ART LABORATORY
#COLLAGE
"Every human being is an artist, a free being, called to participate in transforing and reshaping the conditions, thinking and structures that shape and inform our lives".
 Joseph Beuys.
The spirit of the collage workshops that we present here has a lot to do with that idea. Starting from very low-cost and recycling materials, it is intended that the participants – even without any prior artistic skills – experience the creative process and obtain inmediate and surprising results. Through active practice, the workshops introduce complex concepts of art aesthetics, such as composition, balance, and color.
The workshops can be face-to-face, hybrid or entirely online. The sessions will last from a minimum of 90 to a maximum of 120 minutes and may be weekly, monthly or in other intervals. They can be individual or in small groups. Target group/Audience
The main objective of these workshops is that they are suitable for anyone, regardless of age or previous training.
They can be oriented to professionals who want to work on the collage technique in depth, to art amateurs who have some previous experience, and in general, to anyone who wants to develop their creative abilities or simply occupy their time in an original and different way.
Working with Kids, some examples.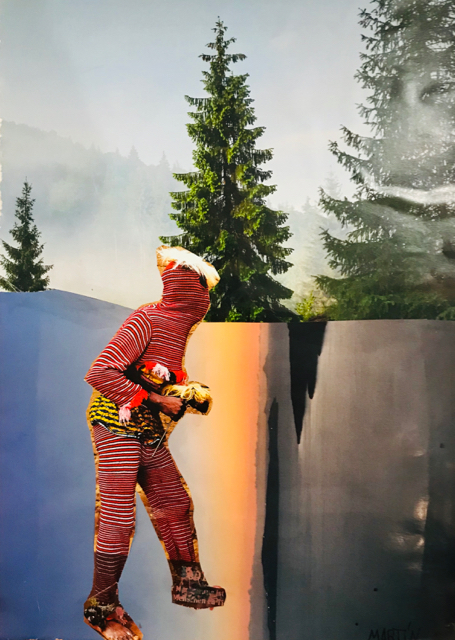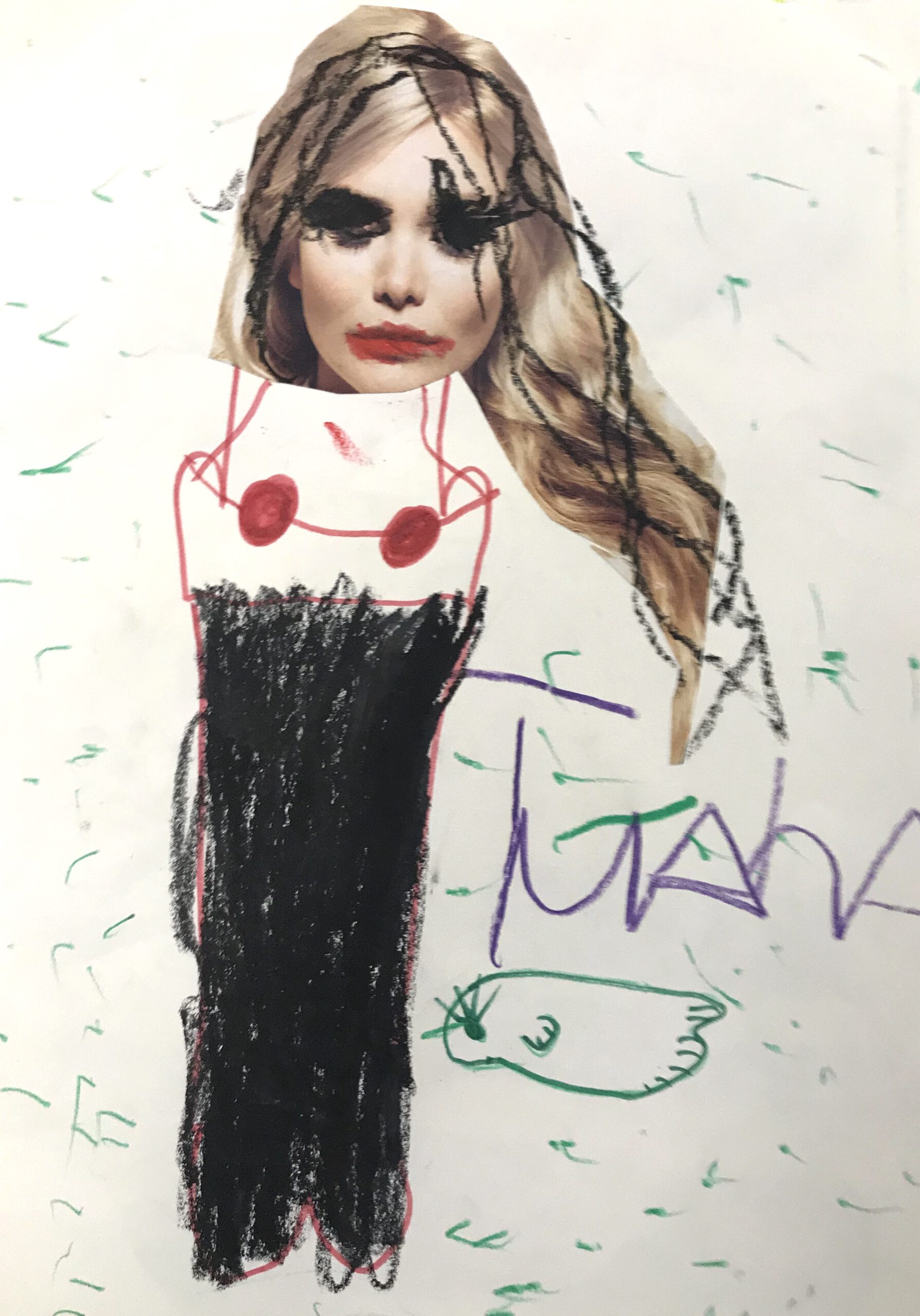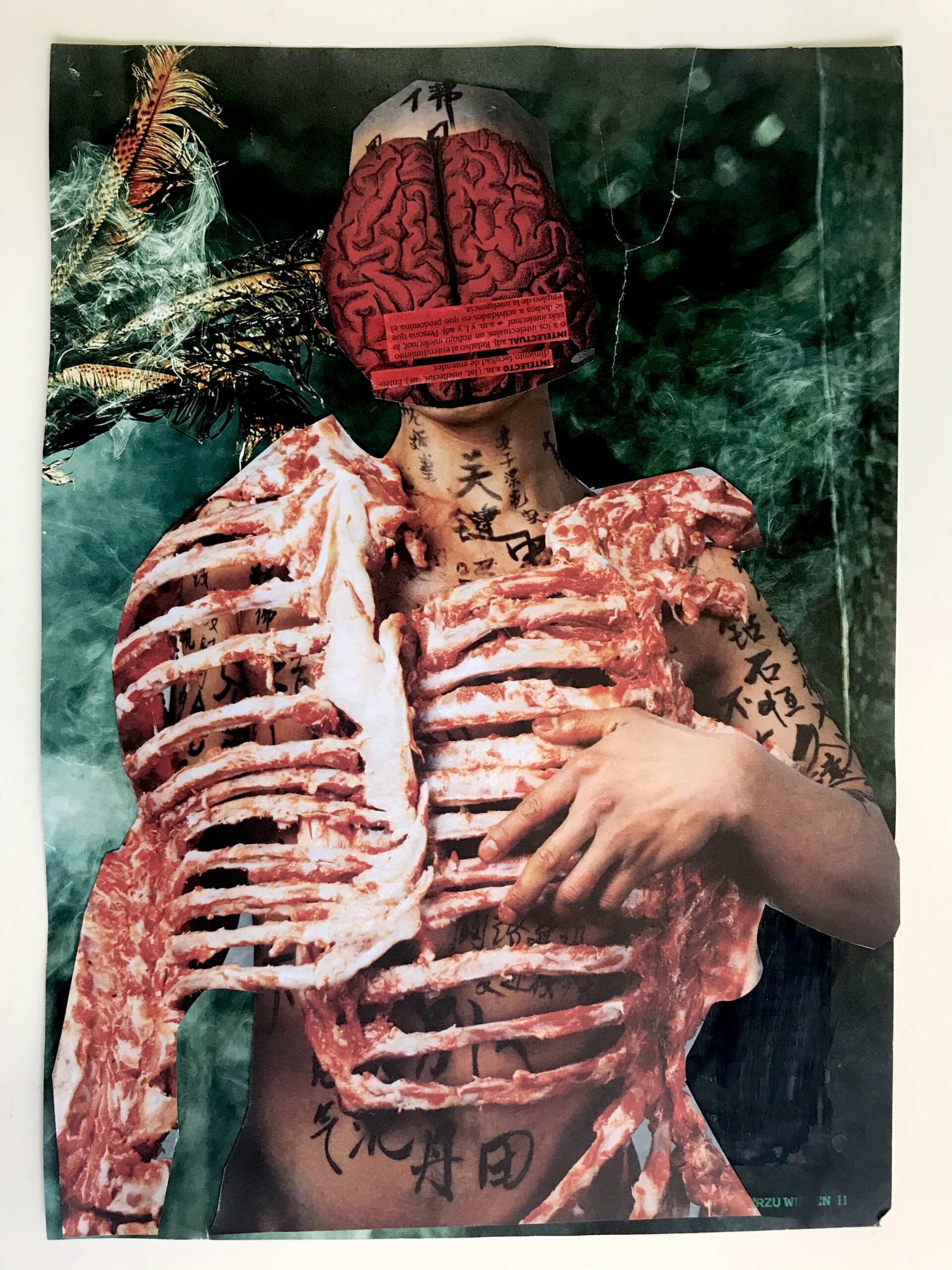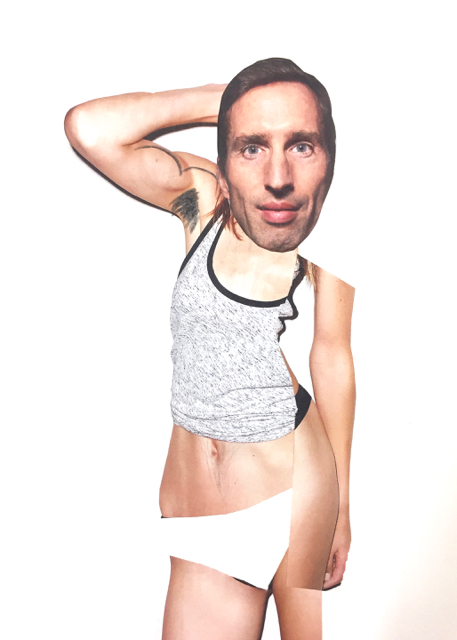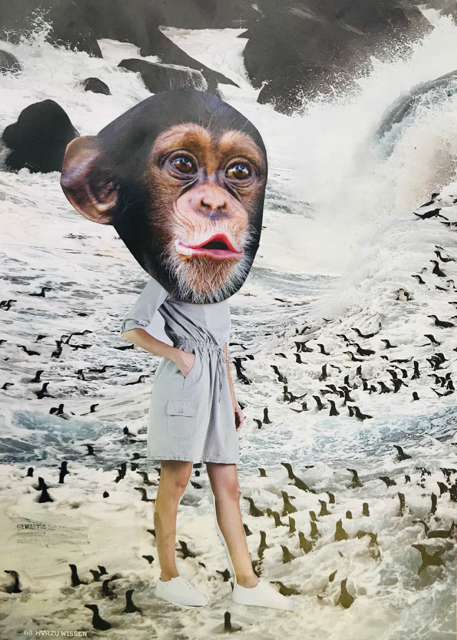 Working with Adults, some examples.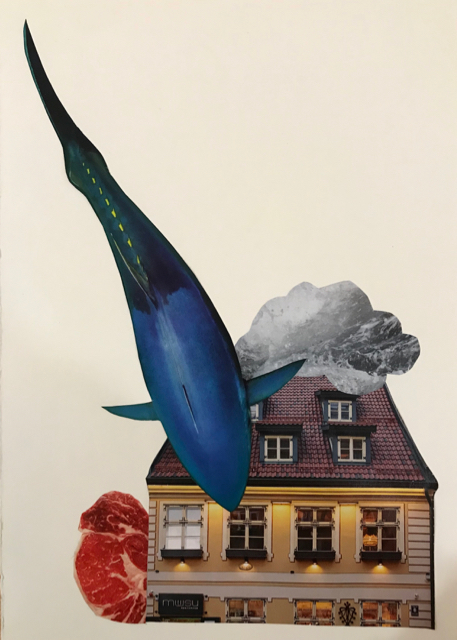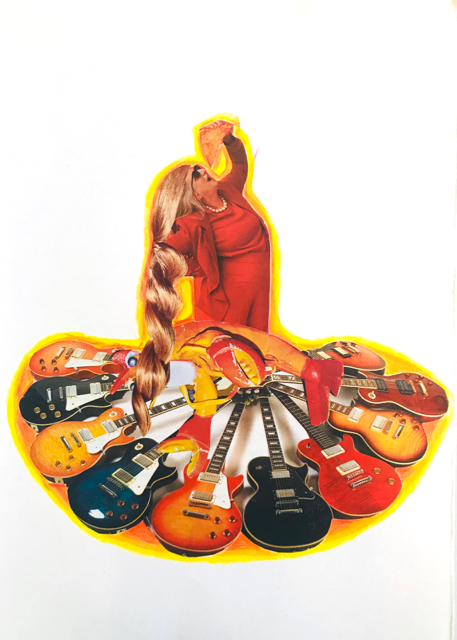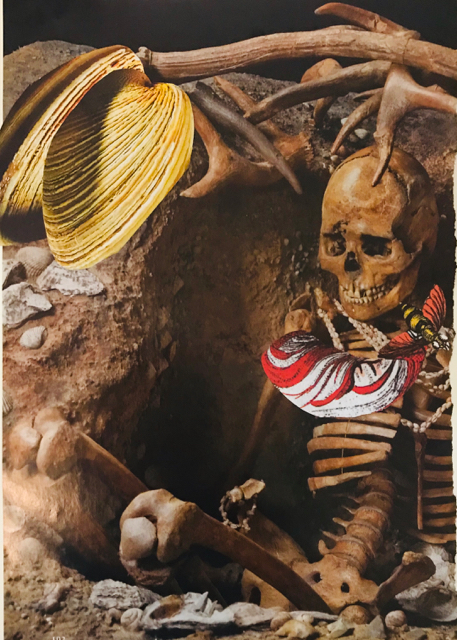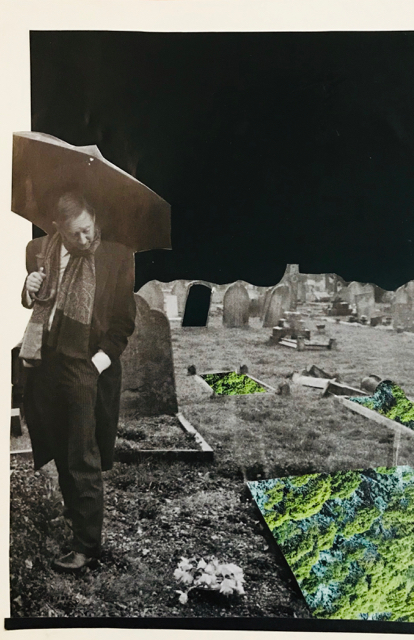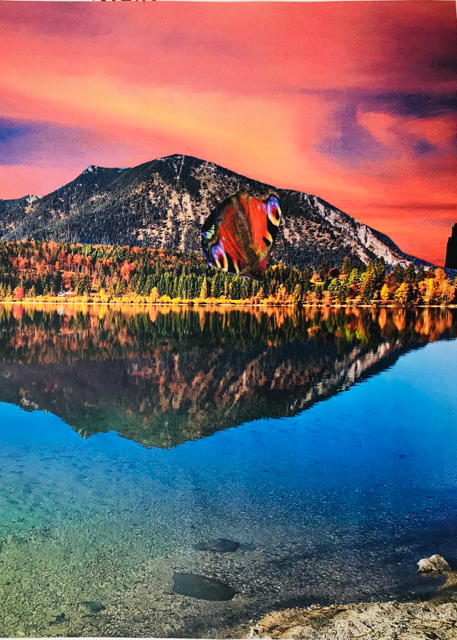 Please contact me if you need
any further information